Help us. Help others. You're invited to review: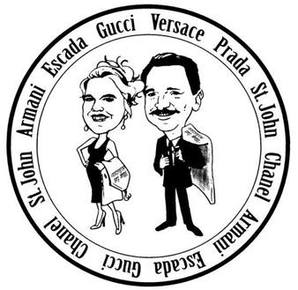 We strive for excellence and value your opinion!
Your feedback helps us ensure you are 100% satisfied with our service.
Will you take a moment to leave us feedback &/or a rating/review?
Your feedback help us build our online reputation and it helps our future customers learn more about us.
Thank you so much! ~Village East Cleaners Team