You're Invited to share your opinion and review for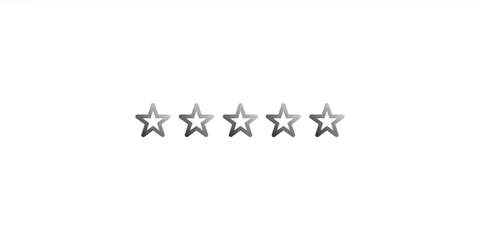 We strive for excellence and value your opinion!
Will you take a moment to leave us feedback or a review?
This helps us ensure you are 100% satisfied ...
and it will also help our future customers.
Thank You ~Brett Davis - CEO
COUPON!
Click the button below to take advantage of our coupon as a token of THANKS for being our customer.